hey im Yikesg or chamber, or esthers big boy son. call me what you like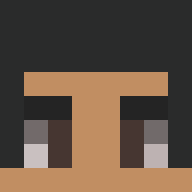 Senior Moderator
Senior Moderator
Moderator+
Moderator
Hello there Yikes. Glad you finally made it out alive. It surprises me to see who your mother is since I was not aware of this

. I can also beat you in CSGO anytime, anywhere.
You may be able to beat me at csgo but I can beat you to losing our streak every two weeks. Take that step-step-step-step dad.