[BUY] Unbreaking X , EFF X - ASAP
You could also try and add custom enchants on your tools and weapons! This will increase the speed, durability, and add additional effects. To view this, simply type the command /ce ingame.
It's not enough , it's still a slow process with the max breaking ench and haste 2 to begin with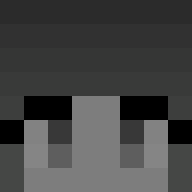 The aussie
Moderator+
Moderator
Have you tried the custom enchant haste 3? If you're talking about your pick or shovel, adding this enchant makes breaking any stones/ores or dirt etc very fast!