THE EMOJI UPDATE IS HERE!
Using the custom
MineVille Resource Pack
, you can get access to
75 DIFFERENT EMOJIS
to use in chat
ANYWHERE ON THE NETWORK!
(To use the pack on 1.8, do
/usepack Emojis
)
To use any emoji, simply put a
:
on either side of the emoji name in chat!
Example:


See the full list of added emojis below:
To use Emojis in item names, refer to this list and copy/paste the unicode character for the Emoji you want -
https://pastebin.com/raw/Qk1Lp0Jd
​
Hey All!
There will be a fun parkour event on the
/games server
on
Saturday 19th October 11AM EST / 4PM BST
The event will remain open for 6 hours until 5PM EST / 10PM BST, so make sure to get your rewards before it ends!
How do I join the event?
The games server will open at 11AM EST, to connect do
/games
.
There are three courses - Easy, Medium and Hard. Play through the courses and try to get the best time possible.
What can I win?
Each course completion will reward you with tokens which you can use to redeem cool prizes on every realm! You can access the tokenshops on each realm by doing
/tokenshop
Good at parkour? We will also be giving out prizes to the top 3 completion times for each course!
All information can be accessed on the games server via the NPCs.
I'm bad at parkour ):
Don't worry! There will be more events in the future for the whole community to enjoy!
Have any suggestions for the next event? Leave them below and we may pick yours!
Big thanks to
@Princess_Esther
, Princess_Bugsy and E0487 for making the Parkour Courses!
We look forward to seeing you all on Saturday! Good luck and make sure to have fun!
See timezone conversions for the event here: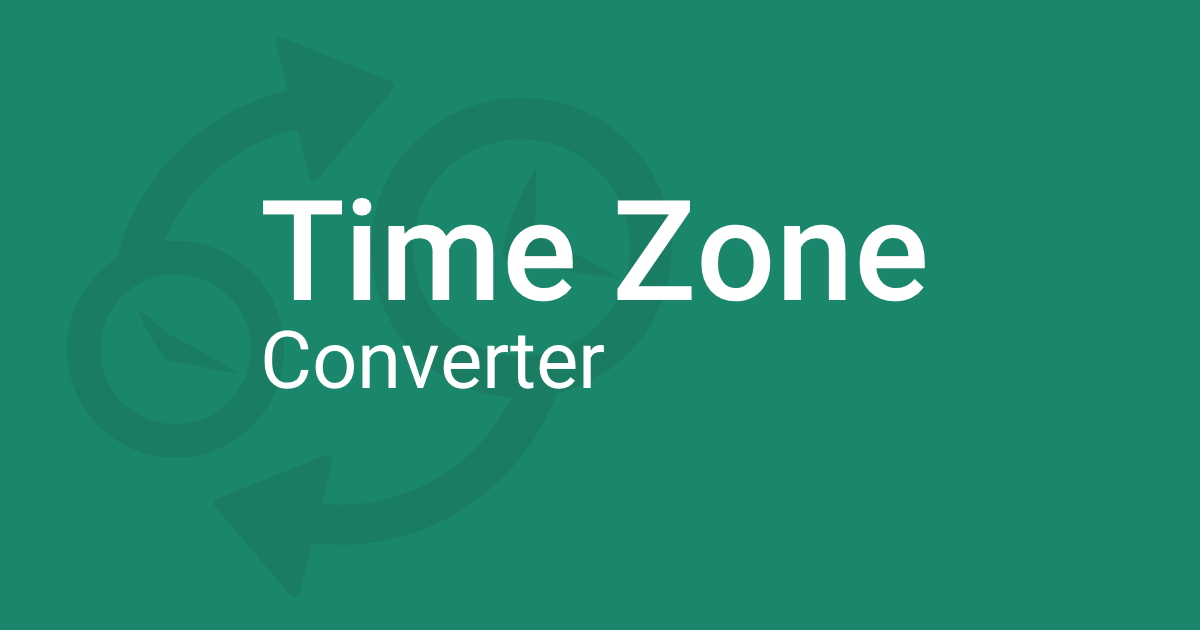 Find the exact time difference with the Time Zone Converter – Time Difference Calculator which converts the time difference between places and time zones all over the world.
bit.ly




EVENT WINNERS:


Easy Course (Cake):

1st: Pinguinooo (23.473 seconds)

2nd: Princess_Esther (23.669 seconds)

3rd: Vyph (24.9 seconds)

Medium Course (Sonic):

1st: Tjotoo (1 minute 53 seconds)

2nd: SmashNoLag (1 minute 59 seconds)

3rd: Vyph (2 minutes 4 seconds)

Hard Course (PeppaPig):

1st: Aaronenderman7 (27 minutes 48 seconds)

2nd: R3eaction (4 hours 39 minutes 35 seconds)

3rd: No one lol
Hey everyone,
It is time for a Water reset. Season 3 has lasted for 3 months and 1 week with 3 monthly payouts. We are resetting the realm on
Saturday Oct. 12th 1PM EST.
The realm will go down on Friday 12PM EST, so make sure you put your exclusive items in the reset vault by then! Here is some information about Season 4:
Economy adjustments
Added a 20% tax on all sell chest revenue
Borders around Islands
Added /minecoins auction (or /coins auction)
Added /is setpaypal and /is setdiscord for Island owners. We will use this information if you win monthly island top. Also added /is getpaypal and /is getdiscord
Fixed hopper limits (added them back)
Added a KoTH arena

(won't be available on release day)

[Private] signs will now automatically expire if the player does not log in for 10 consecutive days
Added Custom Spawners crate
Added /is blocks which opens a GUI with a list of blocks that affect Island level and their points worth
Payouts

You will be able to carry certain items to the next season. These items include:
Safari crate exclusives
Paradise crate exclusives
Summer crate exclusives
Freedom crate exclusives
Pride crate exclusives
and other exclusive crates' items
DISCLAIMER:
Only items which contain the words 'Season Vault Access" in the lore can be vaulted. This means that you cannot vault sell chests, minions, or normal trench tools from the store.
The vault is open now, use /vault to access it.
The following will completely reset:
Balances
Xp
Inventories
Islands
Ender chests
Mcmmo
Playervaults
Rankups
Race info
Stats
Purchases made 1 week before reset will be re-imbursed.
See you on Satuday!